Lenny Hybrid, Wild Wine - Vineyard
Regular price
$194.99
Sale price
$173.54
Save $21.45
/
---
Looking for the best of a wrap and carrier in one? Love the convenience of a buckle waist and pocket? Look no further than our half-buckle meh dai! A structured panel means the seat is already made for you. Wide wrap straps allow for customization and comfort. A thin, lightly padded, scalloped waistband provides generous coverage and ease of use. Whether you're new or a pro, the flexibility and ease of the Lenny Hybrid is the perfect fit
Type of weave - Jacquard 
Material weight - 240 gsm
Material type - 100% Cotton
Carrier difficulty - Beginner (with advanced options)
Mama & Roo's tips: This is a perfect first carrier! The Hybrid is a combination of a familiar buckle waistband and soft, cozy straps. Versatile adjustments and generous sizing make this an excellent choice for most caregivers and a great way to learn the basics of wrapping. Wild Wine – Vineyard is an extra thin jacquard weave, perfect for those who want support but prefer a lighter fabric. Truly a woven work of art.
Great for: First Time Parents and Experienced Caregivers. May require modification* for Pregnant Caregivers or Caregivers with Physical Limitations
Carry Types - Front carry- facing in, hip carry, and back carry
Minimum rated weight - 7lbs
Maximum rated weight - 44lbs
Minimum carrier requirements -
Dependent on carry type.
-Front carry- facing in: From birth. Rated minimum weight: 7lbs. Premature infants - consult a physician prior to use.
-Hip carry and back carry: Suitable when child has sufficient head and trunk control to maintain an open airway, usually around 4-6 months. Indicators can include the child being able to tripod sit or the caregiver naturally placing the child on the hip to carrry.
Print Name - XXX
Print Description - Wild Wine – Vineyard - A gorgeous gradient from purple to pink to peach, fading away, with beautiful white patterned flowers reminiscent of a Tuscan vineyard.
 Carrier Description - From newborn through toddler
Age: 0 - 24 months
Clothing size: Newborn - 2T
The Lenny Hybrid Half Buckle Meh Dai Carrier is a unique carrier that combines the advantages of an adjustable soft structured carrier (SSC) and a wrap.
The structured, adjustable panel and buckle waistband make it easy to position the baby comfortably. Two wrap straps for arms stabilize the baby's position on the sides. This makes it possible to carry a newborn baby safely and allows for extra support, comfort, and customization options. Height and width adjustments on the panel allow the carrier to grow with your baby from newborn to 2 years old.
The Lenny Hybrid Adjustable Half Buckle Meh Dai Carrier provides:
Safety: Certified in accordance with safety standard F2236-16a ASTM and PD CEN/TR 16512: 2015

Versatility: One carrier from newborn baby to toddler, safe carrying of the baby from birth (7lbs) up to a weight of 44lbs

Functionality: Front carry from birth, hip or back carry from 4-6 months old. Adjustable panel and comfortable wrap shoulder straps ensure the perfect fit and correct, ergonomic position of the child at every stage of development

Quality: High quality materials from locally sourced materials and child-safe dyes. The entire production process takes place in one location in Poland. Machine woven fabric on the loom is then hand-sewn

Beauty: Unique fabrics with complex and rich colors and textures--something for everyone!

Shelter: Adjustable hood so you can cover your baby's head when needed
Features & benefits
Panel adjustment: Easily adjust the panel as the baby grows for long-term use. Button pull-tab adjusters on each side of the panel adjust the height. The inside of the waistband has a velcro adjustment with helpful markers of suggested width by the child's age. Simply lift, slide, and press down to set the width for your child.

Removable hood: Keep the hood on to support the baby's head or to protect them from the sun and wind. Or remove it, so it's out of the way

Magnetic closure waistband pocket: Keep your phone, wallet, and/or keys in the pocket so you can be out and about without needing to carry extra bags


Compatible with suck pads & reach straps (sold separately): Tap here to see suck pad options to protect your carrier from little one sucking on the straps. Also provides a great way to attach a pacifier or small toy


Elastic safety bands: An extra feature with support buckles, the added elastic bands protect your child should a buckle be opened accidentally 
Sizing
This carrier's width and height can be adjusted to fit from newborn to 2 years old. With any adjustable carrier, the fit will look different at different stages of your child's development.
A newborn in the carrier will be fully supported knee to knee with height to the base of the ear in a proper fit. Typically, the waistband will be high on the caregiver's waist/under the breasts with a newborn to achieve a proper fit.
A 2 year old in the carrier will likely be arms out with the height around armpit level in a proper fit. The carrier will support the leg without going fully knee to knee, instead supporting the thighs. This is a safe, comfortable fit for the child. Typically, the waistband will be lower on the caregiver's waist, nearer to the hips, with an older child to achieve a proper fit.
The child has outgrown the carrier when the panel height is mid-back and cannot be raised (too low--child could fall backwards) and when the child does not feel comfortably supported.
If your child is already in 24 month / 2T clothing size, consider our larger Preschool Hybrid size instead. The Preschool Hybrid is intended for children 1.5yrs - 6yrs old.
Modifications*
If wearing the Hybrid while pregnant, you may need to put the waistband above or below your baby bump for a more comfortable fit. We recommend trying different types of tie-offs to avoid uncomfortable pressure on breast tissue, such as a sternum twist or a Tied Tibetan knot-less tie-off. We recommend adding sling rings to avoid pressure from knots. These tie-offs can be helpful when breastfeeding also. 
If wearing the Hybrid as a caregiver with physical limitations, consider alternative tie-offs, different waist-band positions, and sling rings to decrease pressure from knots. You may find it helpful to change strap tie-off styles during a wearing session.
More options
Consider adding sling rings to do more advanced tie-offs and more comfortable knot-less finishes.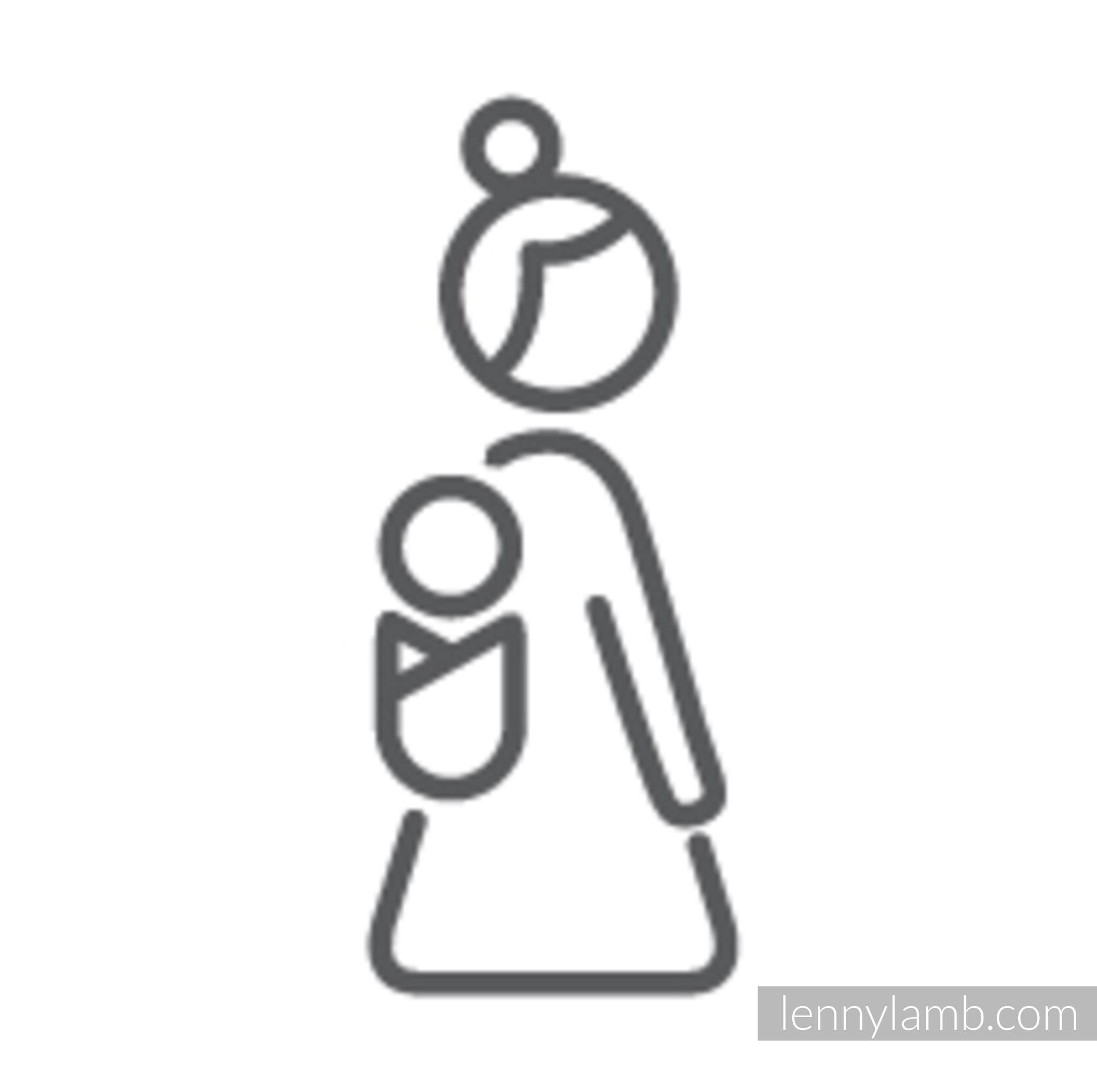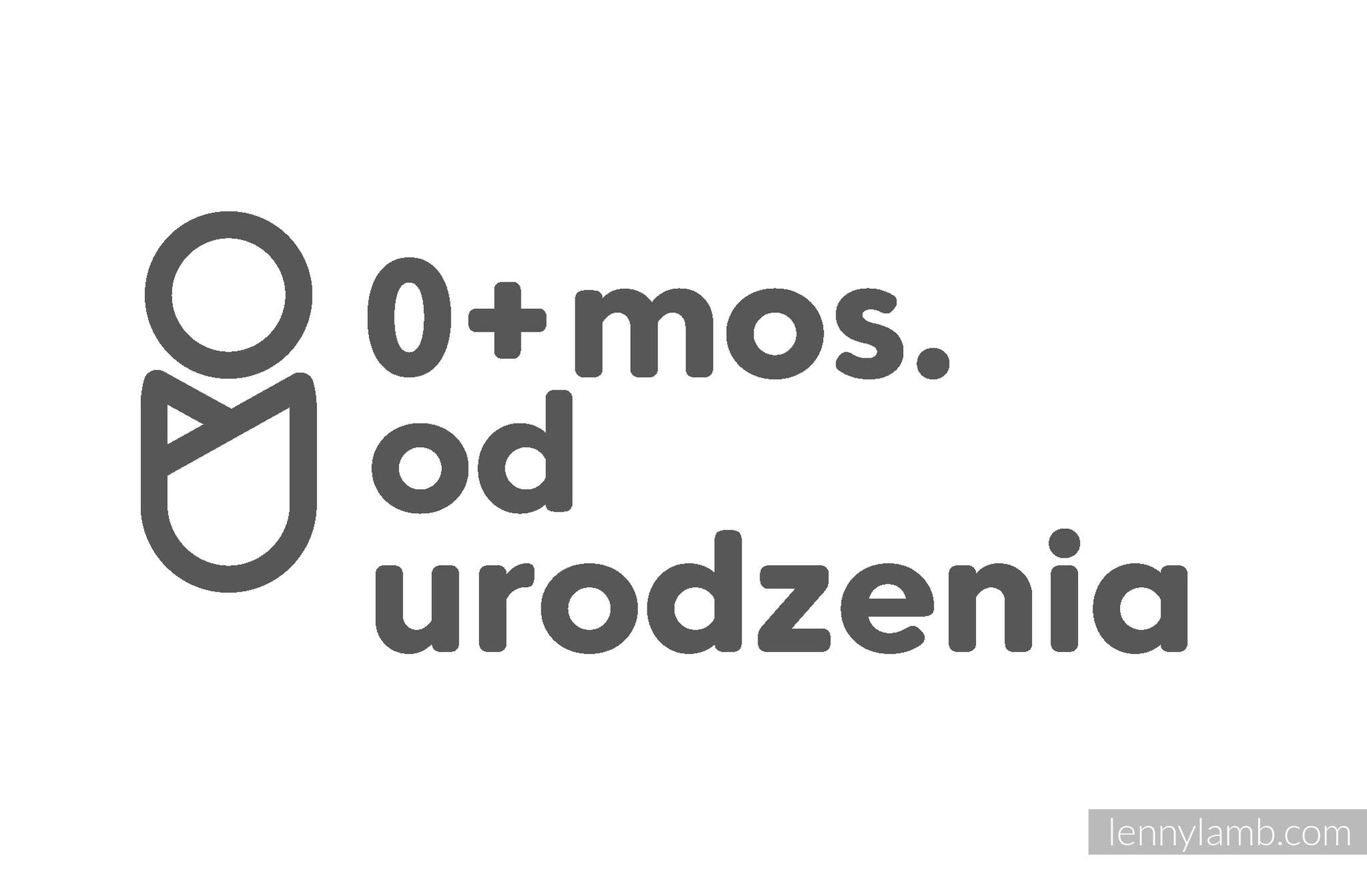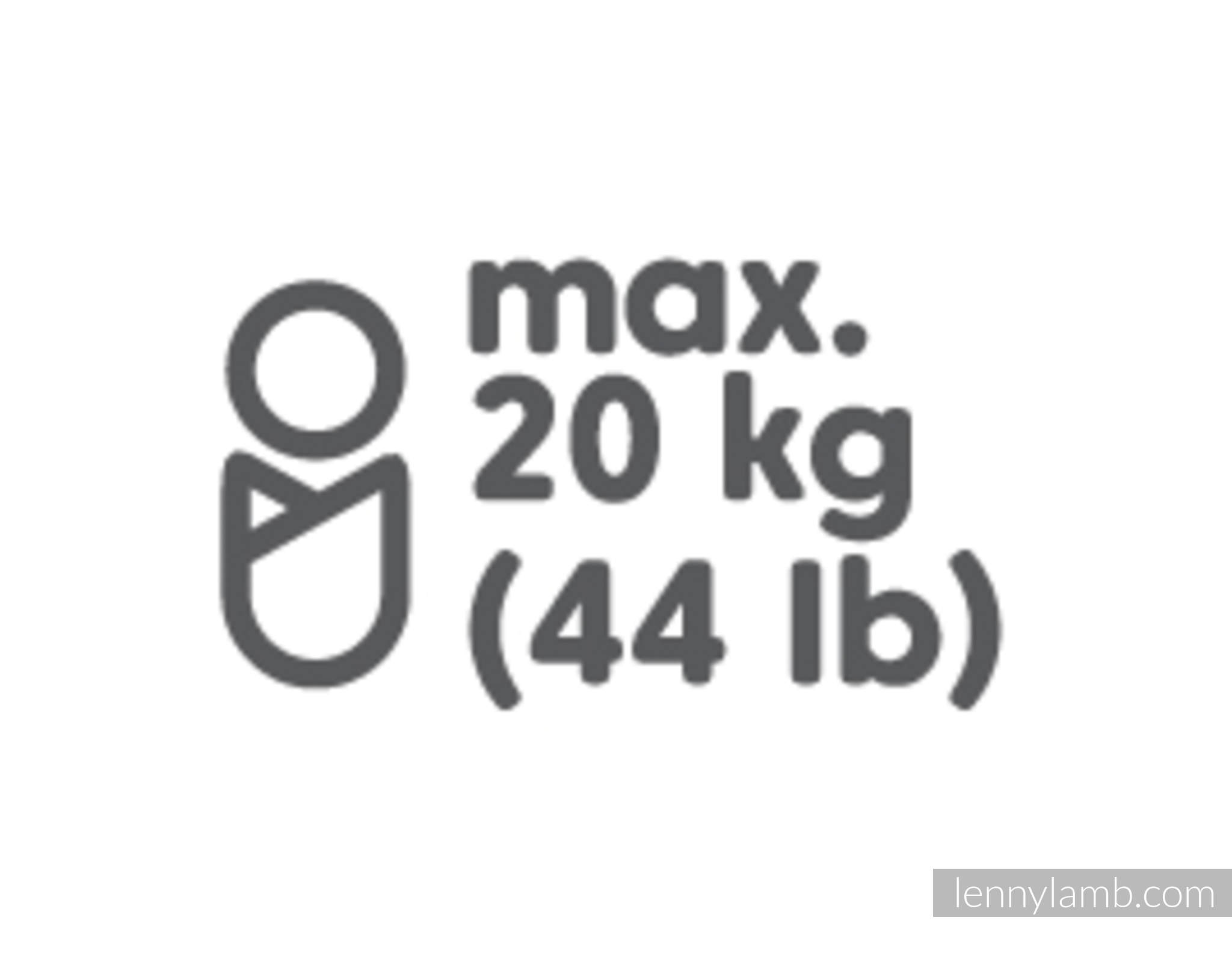 Dimensions
Permissible measurement error + or - 1" / 3cm
Hood width: 8.5" / 22cm
Hood height: 13" / 33.5cm
Top panel width: 16" / 41cm
Panel height adjusts from 9-13.25" / 23-34cm
Panel width adjusts from 6.5-15.25" / 17-39cm
Additional measurements (not labeled on diagram)
Waistband padding length:
Waistband full length (padding plus webbing, maximum waistband circumference):
Waistband padding height at tallest point:
Arm strap length at long end of taper:
Arm strap length at short end of taper:
Arm strap width:
Magnetic pocket width:
Magnetic pocket height:
Longer length waistband and/or arm straps available via special order. Email contact@mama-roo.com with the carrier type, print name, and length needed to order.
Actual colors and pattern placement may vary from pictures. The difference in color display may be due to different monitor settings. The color of the buttons can vary from the one presented in the pictures. Strap length may look different on different body types. Every caregiver/child pair fits and looks different in a carrier, so tail length can vary significantly. Sizing is a guideline.
Model Stats: Information on the caregiver and child in the photos for this carrier
INCLUDE ANY INFORMATION PROVIDED BY LENNY
Ethically made in Poland from locally sourced materials and child-safe dyes. 
Machine woven on a loom, hand sewn.
Ships from the US.
Mama & Roo's is the largest registered retailer for LennyLamb in the US.