Lenny Hybrid, Sunset Wreath *Limited Edition Exclusive*
Regular price
$199.00
Save $-199.00
/
---
Mama & Roo's is proud to announce our collaboration with artist Laura Liggon and Lenny Lamb for this stunning, vibrant pattern in electric purple, deep red, and bright yellow, with a wreath-like pattern in black and a black weft, Sunset Wreath! *LIMITED EDITION Exclusive*
****
The Lenny Hybrid is a perfect gift! A half buckle meh dai style carrier combines the simplicity of a waist buckle with the comfort, coziness, and adjustability of a wrap. Wide wrap strap arms wrap around your baby and are then tied under baby or can be wrapped around again. With velcro width adjustment and built in hidden height adjustment, this carrier grows with your little one. 
Sizing: Fits the average child from newborn to 2 years old
Still not sure? Here's our write-up on the Lenny Hybrid: https://mama-roo.com/blogs/gentle-pregnancy-and-parenting/lenny-hybrids-are-here-the-new-adjustable-newborn-to-2-year-old-half-buckle-meh-dai-carrier
PRINT STATS:
100% cotton
Jacquard weave
Available carries: front carry, back carry, hip carry
*Actual colors and pattern placement may vary from pictures. The difference in color display may be due to different monitor settings. *
*****
For a limited time, this print is available in any item Lenny Lamb currently makes! Not all items have mock-ups available. For the ones that do not, I have created a sample image with the print will be visible alongside the item as the product image. You will have to extrapolate what the print will look like on that item. Remember, these are unique pieces! The will not all look exactly the same and the colors may vary from what is shown on screen, due to the nature of working with the fabric and digital mock-ups.
If you have any questions, do not hesitate to ask!
Once this print run in completed, that is it! This is a limited edition exclusive print that will NOT be run again <3.

Artist Statement:
I designed "Sunset Wreath" for the Lenny Lamb weaving challenge. I am a professional graphic designer and a woven wrap, babywearing enthusiast and I was very excited at the chance to design a wrap for me and my baby boy. My goal was to design something I would buy. I knew what the colors would be immediately because I've been looking for a wrap with these sunset colors for a long time. And then I just got to work doodling on my computer. I knew I wanted it be a geometric but also inspired by nature. The main element used is a very simple leaf shape and the circular design it ended up becoming reminded me of a wreath, hence the name "Sunset Wreath".
You can find Laura on TikTok and YouTube at Daily Wrap Videos Laura Pop-Okee
Expected schedule. All dates are subject to change without warning. Timelines may be extended to meet order minimums.
Orders open to Sunset Wreath pre-order group and Mama & Roo's groups: Saturday, June 13th
Orders open for public ordering: Thursday, June 18th
Pre-order closes: Monday, July 6th. After this time, no additional pre-orders will be taken for this print! The exclusive will close. Any extra items are not guaranteed and will be up until sold out
Manufacturing begins: Tues, July 7th
Expected arrival (subject to change!): Wed, July 29th
Shipping out from PA beginning Fri, Aug 7th, until all are distributed
*We reserve the right not to run this print should we not reach our target goal amount of fabric. 
How can you help make sure this print is made???
1- SHARE! Share on social media (Facebook, Instagram, TikTok, Pinterest, Youtube, everywhere you go =) )
2- When you order something, tell someone else about it! Email someone, post about it. Tag our store and tag Lenny Lamb!
3-Join our groups and follow our pages! facebook.com/mamaandroos , instagram.com/mamaandroos , facebook.com/groups/mamaanroos , facebook.com/groups/llusbst . This gives us more visibility, meaning more people are able to see this one of a kind beauty and get in on it with us!
4. Comment, tag, like, and do all the "social things" on our social pages. We are on Facebook, Youtube, Instagram, Twitter, LinkedIn, Pinterest. Laura is on TikTok and Youtube and can use a shout-out, too! This gets us seen and in front of more people who will love this!
**Sunset Wreath items cannot be refunded or exchanged, as they are custom made pieces. If you have any questions or concerns about your order, contact us immediately**
Payment is authorized at time of purchase and will clear within 7 days of purchase. Orders will ship on arrival, after they have been custom woven just for you =). Please include a shipping address you expect to be at the beginning of August for domestic orders. For international orders, contact us to talk about expected shipping speeds. USPS international shipping methods are running extremely slowly right now. We recommend choosing UPS or DHL to fulfill these orders internationally.
Orders over $50 ship free to US addresses! Special rates available internationally. All international shipments include full insurance.
 ********************** 
LennyHybrid Half Buckle Carrier is a unique carrier that combines the advantages of an adjustable carrier and a wrap. Thanks to its design and adjustment system it allows to achieve a correct, ergonomic position of the baby. Additionally, it has two wrap straps that stabilize the baby's position on the sides, which makes it possible to carry a newborn baby safely. The panel adjustment makes the carrier grow with your baby.

The LennyHybrid Adjustable Half Buckle carrier provides:
Safety: the carrier is certified in accordance with safety standard F2236-16a ASTM and PD CEN/TR 16512 : 2015.

Versatility: one carrier from a newborn baby to toddler, safe carrying of the baby from birth (baby weighing over 3.2 kg) up to a weight of 20 kg

Functionality: two wearing positions - front from birth and back from the fourth month. Adjustment of the panel and wrap shoulder straps ensure perfect fit and correct, ergonomic position of the child at a every stage of development

Quality: high quality of the carrier thanks to the whole production process in one place in Poland

Beauty: it is made of unique fabrics woven in the LennyLamb weaving plant, so there is something for everyone.

Shelter: adjustable hood so you can cover your baby's head when needed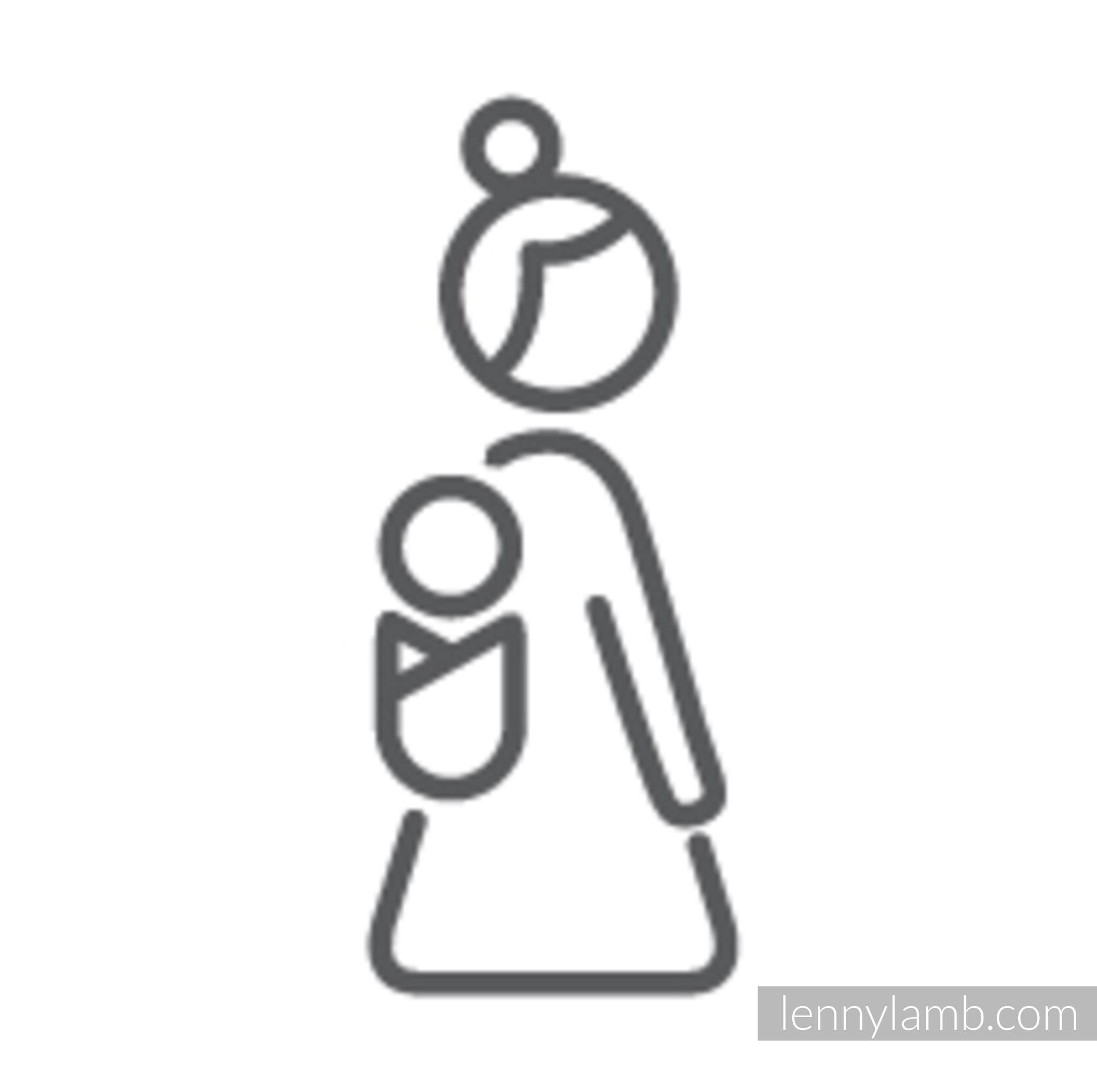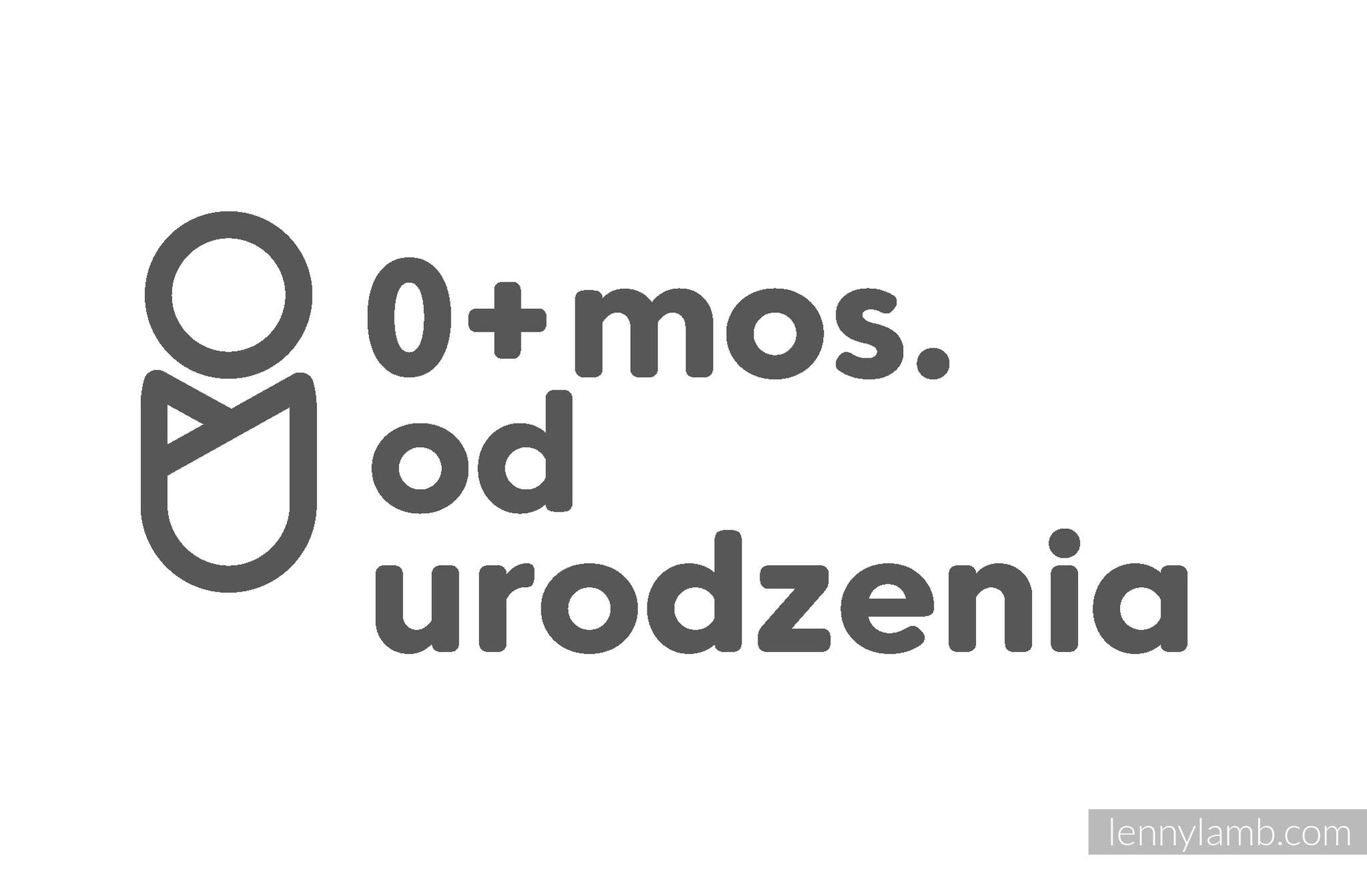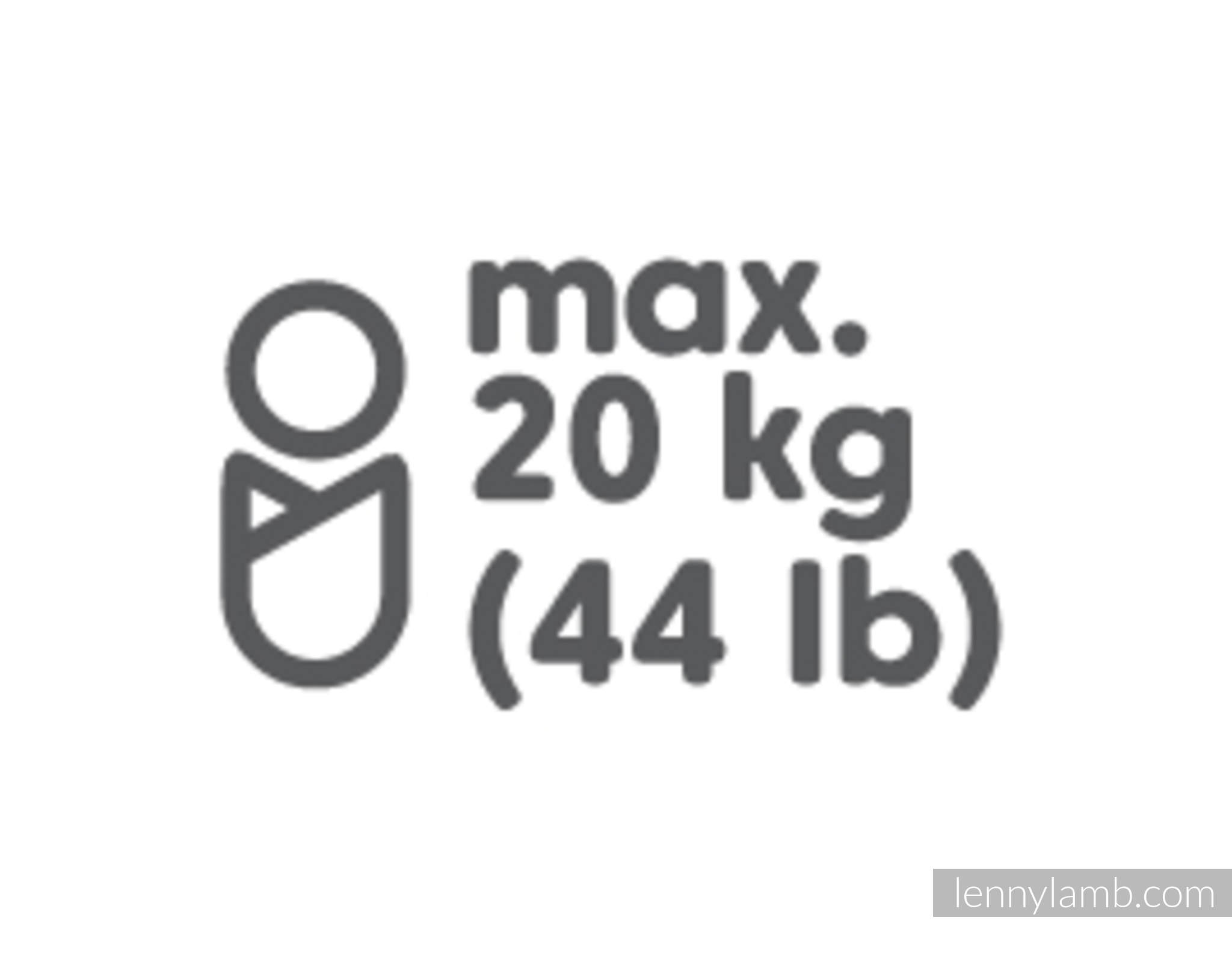 ATTENTION: The color of the buttons can vary from the one presented in the pictures.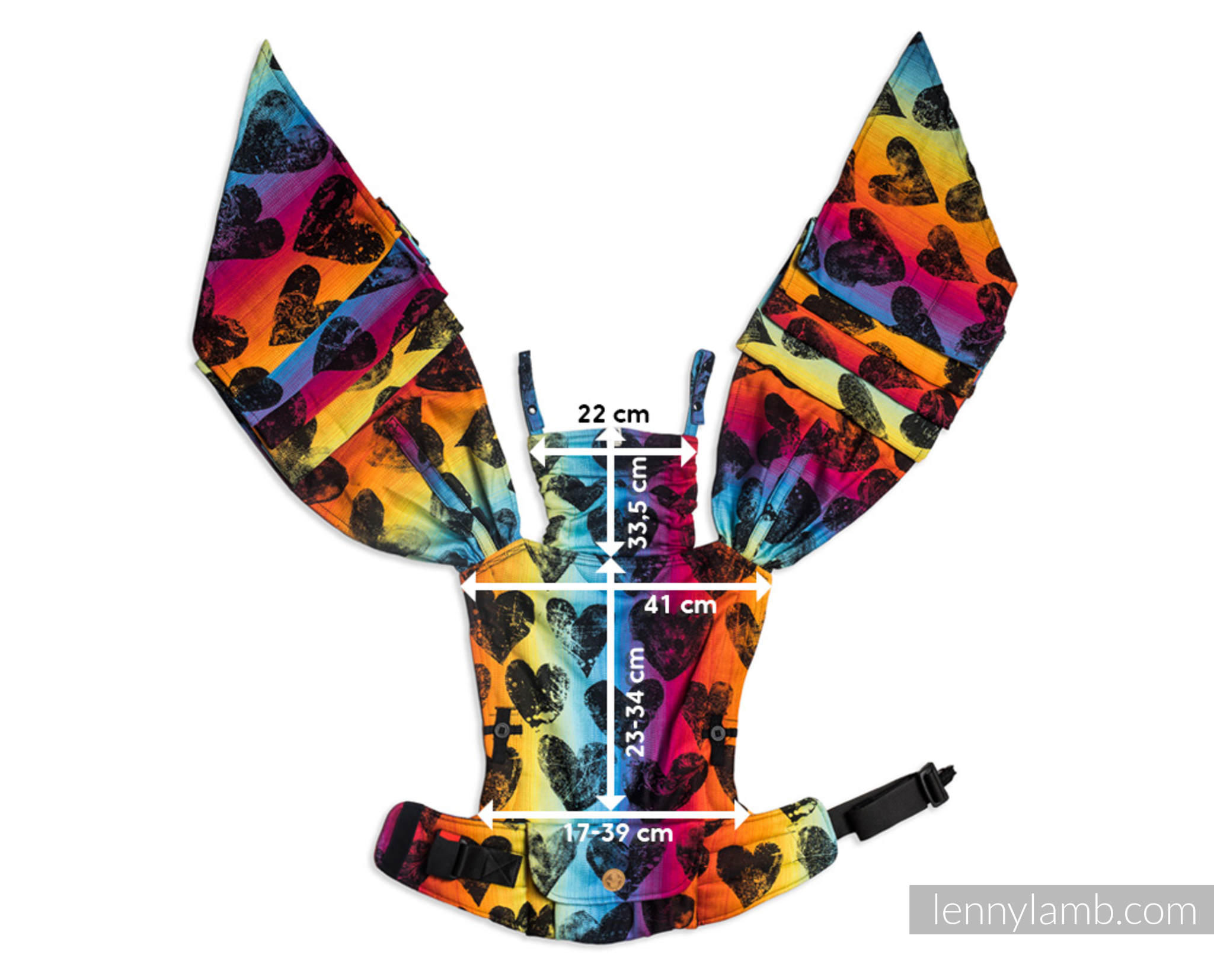 Permissible measurement error +-3cm