Ride into the sunset with this cool print bag! An old time car in black on a cream/grey background with a map outline. 
***In Transit: expected arrival in 2 weeks***
Backpack/Crossbody Bag 2in1 SPORTY - sporty design, curved corners which create slender shape. Stiffened, zippered, with lining inside. You can wear it two ways: crossbody or as a backpack. On the outside there is a woven wrap fabric panel and an additional magnet fastened pocket. There are pockets inside which will make it easier for you to organize the space - two of them finished with a rubber band (they will easily contain a cell phone, pencil case or glasses case) and the third one - zippered. The belt included in the set (83-148 cm).
Made of 56% cotton, 44% viscose. Vegan. Made in Poland. Ships from the US.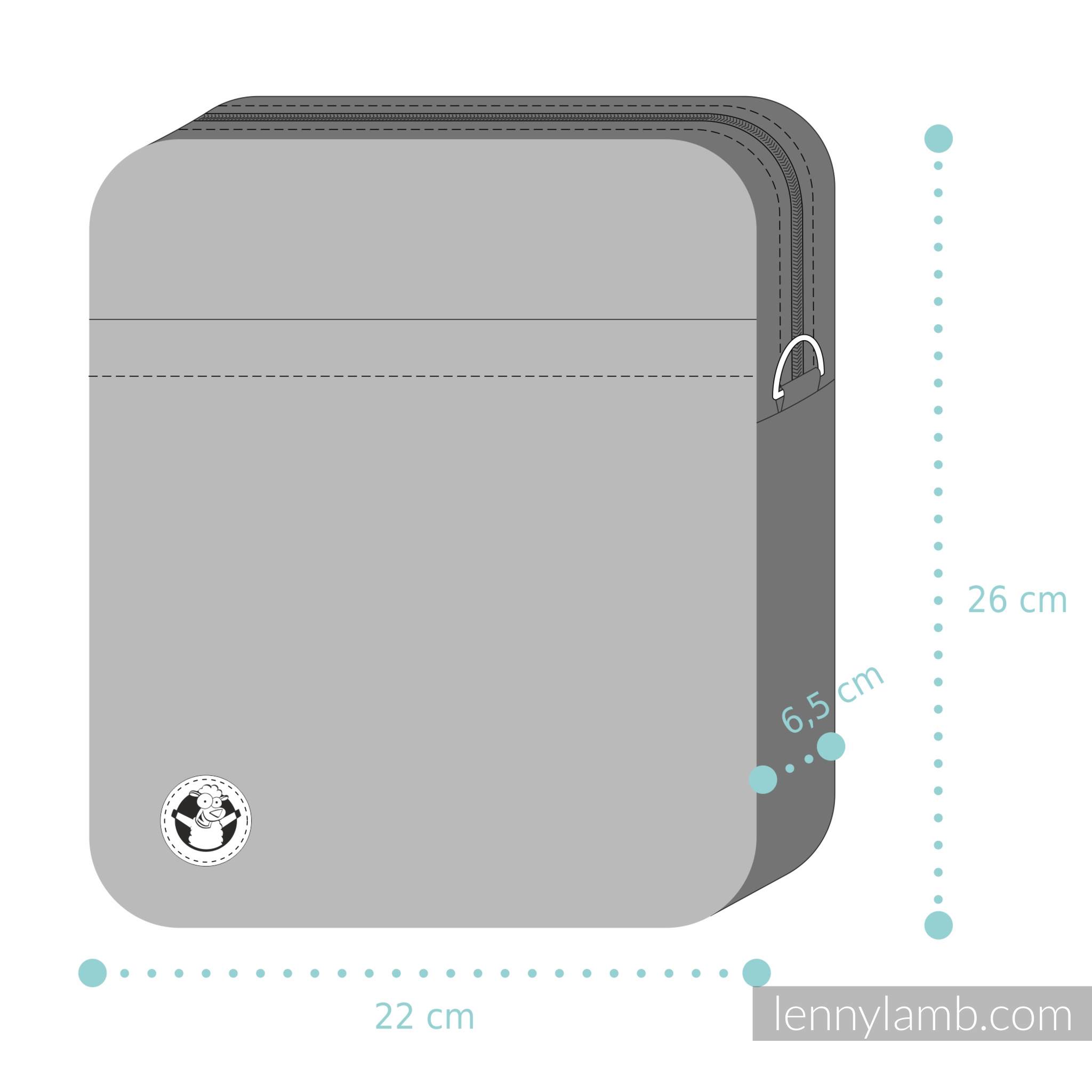 If the bag is not available in your favourite LennyLamb design, contact us at contact@lennylamb.com - we will help you make your dream come true! :)